Professional HR and payroll service
We use the recognized methods and specialist knowledge.
HR and payroll taken care of by experts
Taking care of HR and payroll requires not only specialized knowledge, but also many years of experience. By outsourcing it to specialists, you can be sure that your company's matters will be 100% protected.
We guarantee professional and remarkable HR and payroll services.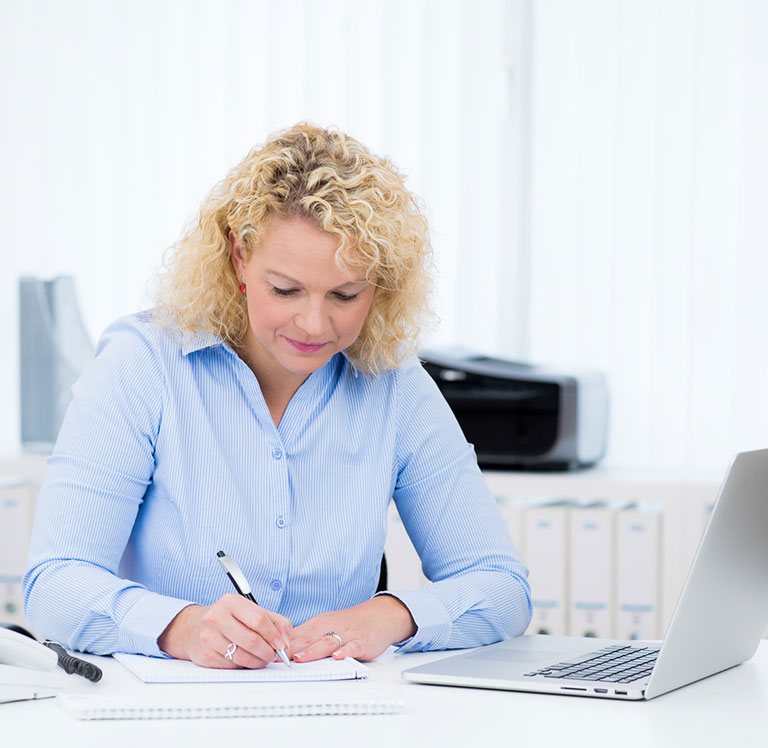 Perfect HR and payroll service
Check us - we are a reliable partner for your business.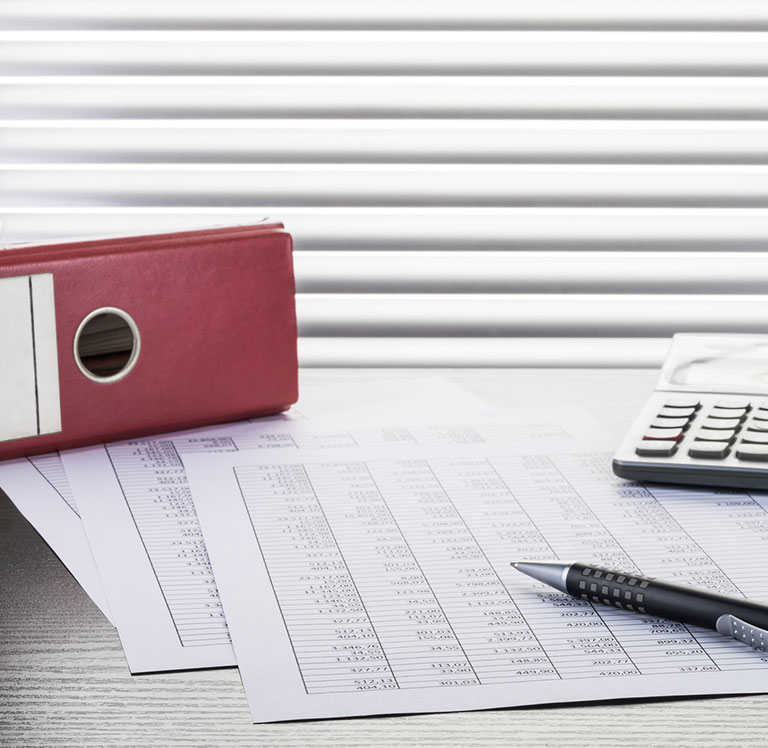 The scope of HR and payroll services
We support, help, and maintain full HR and payroll documentation. Thanks to many years of experience and excellent knowledge of regulations and standards, we are able to offer efficient and reliable service to your employees and contractors.